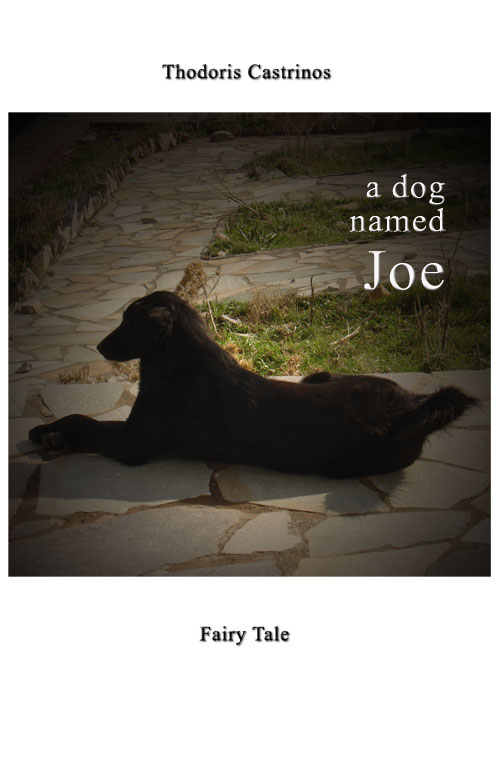 Download the full book PDF (here). It 's FREE!
If you like it, and if you want,
DONATE (Paypal)
$ 1
here
↓
Thank you!
Once upon a time there was a dog named Joe.
................
Joe was brought up in the streets. His daily food was found in the garbage and he thanked mostly his luck for being alive and having avoided accidents rather than the dexterity of the car drivers.
...................
Joe like almost all the street dogs had a dream. To became a domestic dog.
In his mind, it meant that he would not have to worry about his daily food; he would have a worm carpet to lie down on and sleep and a friendly hand to pat him.